Wednesday March 16, 2016
14h00 - 15h30
Dan Mullaney on TTIP Negotiations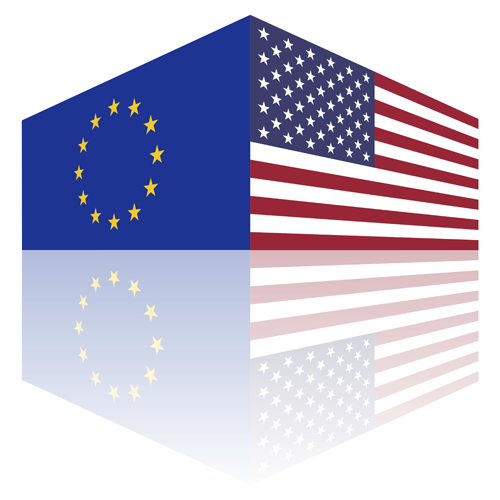 During the recent 12th round of negotiations of the Transatlantic Trade and Investment Partnership (T-TIP), substantive discussions were held on important issues including regulatory coherence, IPR, labor and environment, market access in goods and in agriculture and services, and customs and trade facilitation. Negotiations are thus in a highly active phase, raising a number of questions in terms of substance as well as timing.
Assistant U.S. Trade Representative Mr.
Dan Mullaney
, the U.S. Chief Negotiator for T-TIP, will present his views about the state and prospects of these negotiations, and engage in a direct and informal dialogue with the audience, under Chatham House rules.
Chaired by Sébastien Jean, Director of the CEPII

By invitation only