Thursday February 11, 2021
1.30 - 3.00 pm (Paris time)
Online discussion "The consequences of the pandemic on the French economy : a view from the IMF"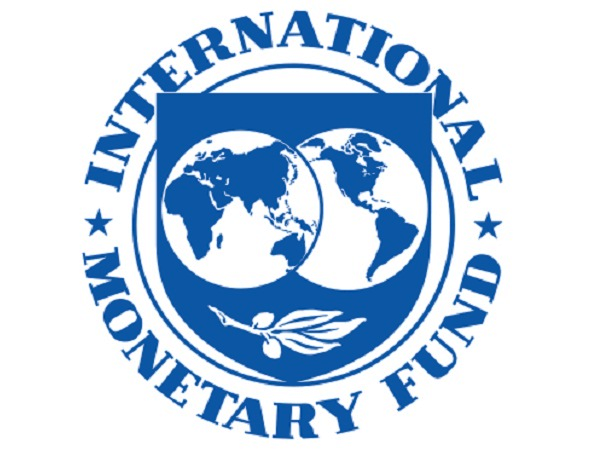 The recently released IMF report on the French economy and financial sector
analyses the impact of the health crisis and the lockdown measures, evaluates the policies that the French authorities have implemented so far and list IMF's recommendation for the near future on the progressive targeting of support measure, the switch from government loan guarantees to incentivized equity financing and the promotion of Green investment.
The
IMF report
is available online, as well as a
summary of the main findings
.
The presentations will be held in English and the Questions/Answers session in French and English.
Speakers
Jeffrey Franks
Assistant Director, IMF European Department
Michala Marcussen
Group Chief Economist and Head of Economic and Sector Research, Société Générale
Christophe Destais
Deputy Director, CEPII
By invitation only.
The number of participants in the conference is limited.
Contact : conferences
cepii.fr