Vendredi 3 mai 2013
9:00-10:30
Do we need to reform labor markets to support jobs and boost growth?
The IMF, CEPII and Club du CEPII invite you to an informal discussion.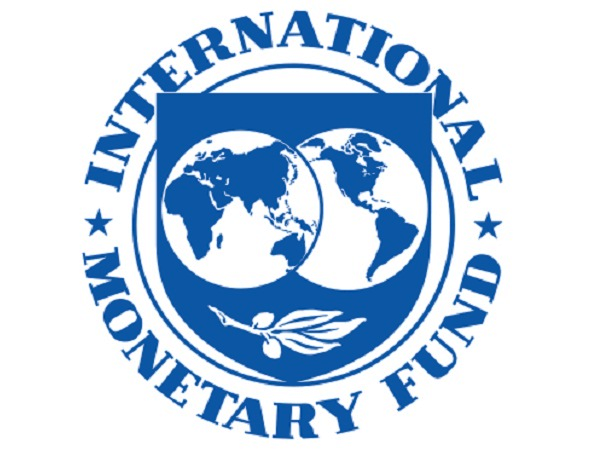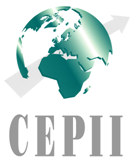 After six years of crisis, over 8 percent are still unemployed in advanced economies, with a third of the young unemployed having been out of work for six months or longer. Within the Euro zone, reaching 12 percent, unemployment has never been so high since the launch of the euro. As countries face the challenge of putting these millions of people back to work, researchers and policymakers are once again discussing labor markets regulation and policies.
Prakash Loungani (IMF), will present the findings of the latest IMF study on this issue focusing on Europe and the latest IMF Outlook for European unemployment. This presentation will be discussed by Fabien Tripier (CEPII).
Prakash Loungani
is an advisor in the IMF's Research Department, co-chair of the IMF's Working Group on Jobs and Growth, and a member of the World Economic Forum's council on employment issues. He is the co-author, with Olivier Blanchard and Florence Jaumotte, of recent work on labor market policies and unemployment during the Great Recession. He also co-authored the background paper for the 2010 ILO-IMF conference in Oslo on "The Challenges of Growth, Employment and Social Cohesion". He is an adjunct professor at Johns Hopkins University and Vanderbilt University.
Fabien Tripier
is a scientific advisor in CEPII and Professor in University Lille 1.
This session will be chaired by
Christophe Destais
,
deputy Director, CEPII.
Presentations and related documents:
P. Loungani:

F. Tripier:

Contact (CEPII):