Focus
How labor market disparities between EU15 countries affected intra-European migration
The question of whether migration can serve as a channel for regional adjustment to asymmetric shocks is crucial in an economic and monetary union. It is of particular interest within the Eurozone where countries do not have flexible exchange rates as an adjustment mechanism. By moving from countries with high unemployment to countries with better employment prospects, intra-European migrants should help countries to adjust to asymmetric shocks and lead to a more efficient allocation of resources within the free migration regime.
Xavier Chojnicki, Anthony Edo & Lionel Ragot
>>>

publications




Events
Jason Furman & Claire Waysand sur "The New View of Fiscal Policy and Its Application"
November 15, 2016
Life after "Brexit"
November 24, 2016
George J. Borgas & Hillel Rapoport sur "Is Immigration Beneficial to Receiving Countries?"
December 9, 2016
Immigration in OECD Countries - 6th Annual International Conference
December 12, 2016
Modeling real international relationships - A MIRAGE Consortium Workshop
December 15 - 16, 2016
Theories and Methods in Macroeconomics - 21st Conference
March 16 - 17, 2017
17th Doctoral Meetings in International Trade and International Finance
June 26 - 27, 2017

Facts & Figures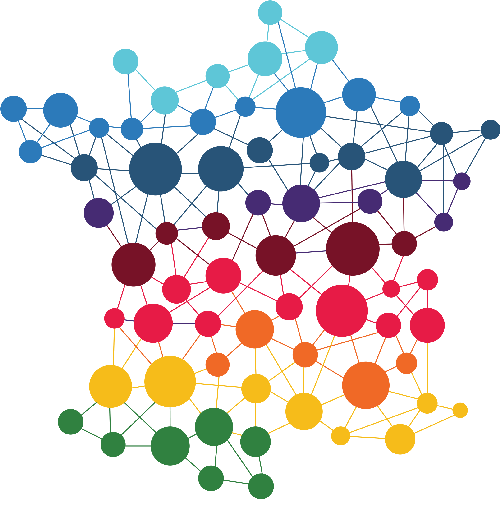 6.5%

This is the productivity premium of French manufacturing firms located in an employment area denser than the median. Agglomeration economies are the main drivers of such premium, since in denser areas resources are found to be more efficiently reallocated from low to high productive firms and assortative matching between employers and employees is easier due to a thicker labour market.
>>>

To Stay Informed
ISSN: 1255-7072
Editorial Director : Christophe Destais
Managing Editor : Dominique Pianelli