Thursday December 15, 2016 - Friday December 16, 2016
18, rue de Martignac 75007 Paris
Modeling real international relationships - A MIRAGE Consortium Workshop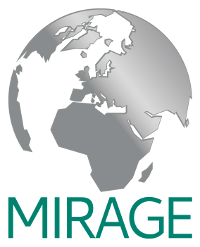 This seminar is organised around the MIRAGE consortium and will cover a wide spectrum of topics linked to real international relationships such as trade policies, the environment or development.
The sessions will focus both on methodological issues and interactions between applied general equilibrium models and policy makers.
The workshop is by invitation only, but additional invitations can be requested by the participants - please send email to
jean.foure@cepii.fr
.